Real Estate & Property Management Company
Family owned and operated, Mary Lynn Realty is a full service real estate company with comprehensive knowledge of the local market and an excellent relationship with Daytona Beach area real estate professionals. Our real estate agents are qualified to serve each buyer and provide answers to any questions they may have.

We offer our services for re-sales of existing homes, new homes, or new condominium construction in any development in the Daytona Beach, Port Orange, or Ormond Beach areas. We also offer unfurnished property rentals and vacation rentals. We have single family homes to condominiums, on the mainland or the beach-side. Short or long term, furnished or unfurnished, we should have a property to suit your individual needs.

As a seasoned real estate professionals, we understand that buying or selling a home is more than just a transaction: it's a life-changing experience. That's why we are dedicated to providing exceptional, personalized service for all of our clients. We take great pride in the relationships I build and always work relentlessly on the client's behalf to help them achieve their real estate goals.
Certified Negotiation Experts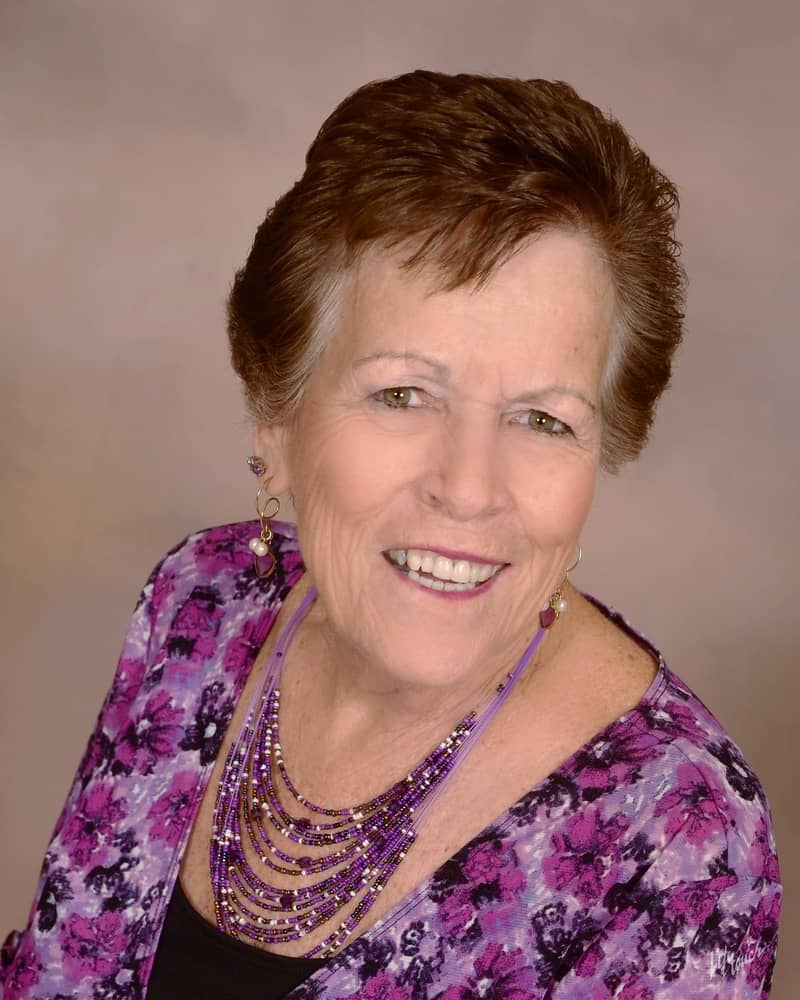 Mary Lynn has been in Real Estate since 1980. She became a Broker for over 30 years. She has 2 full time agents and 5 employees under her. Mary Lynn Realty not only offers resales, new construction but also property management. She is the 1st generation to start this business.  Outside of work you will find Mary Lynn square dancing, cruising around the world or being a grandma to her 7 grandchildren. Mary Lynn is very active in her community so if you see her at the gym, she will have a big bright smile on her face!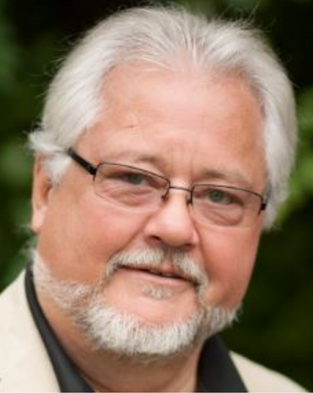 Whether you are buying or selling a home, I am confident that the combination of my vast experience along with my knowledge of the current real estate market will allow me to offer you the very best real estate work ethics, creativity, and attention to details. My main focus is understanding your needs and desires, then matching you with the perfect home. My client's satisfaction is my number one priority. In addition, I understand the anxieties caused by any move whether it be across town or across the country. I strive to simplify the process for you by using a proven system, so you have a good experience in relocating and a smooth transition.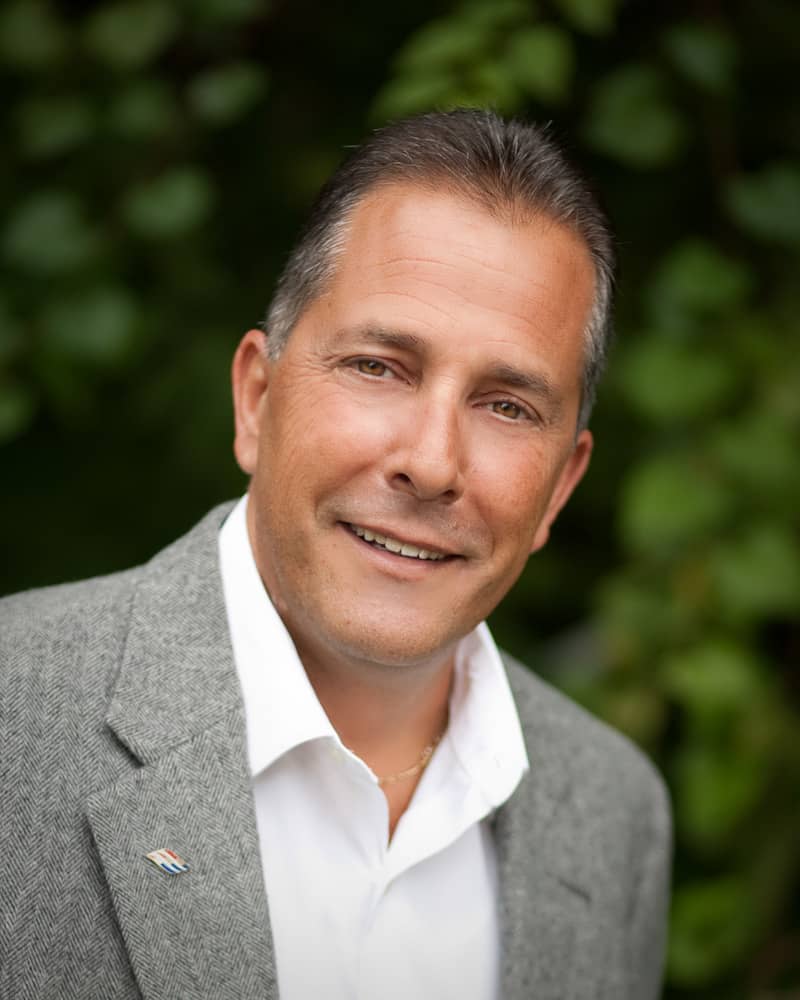 Mark is a local. He graduated from Spruce Creek High School. He has been in the Real
Estate Business for well over 20 years. Mark is the second generation in this business. Mark can help you with buying or selling a home. He is very knowledgeable in every aspect of the Real Estate Business. His focus is understanding your desires and needs in the specific home you purchase or in the selling aspect of things. Client's
satisfaction is his number one priority. He simply strives for customer satisfaction. Call him today
for all your Real Estate needs today.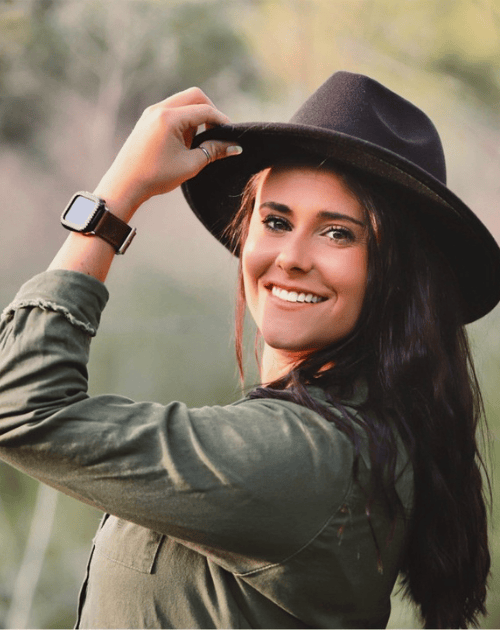 Nicole is diligently taking Mary Lynn Realty to new depths behind the scenes and in person. She is the 3rd generation in the family business. She has a passion for real estate and property management. While she truly enjoys building business relations and taking on new adventures with her career, she loves to spend time with her family and friends and has a passion for the outdoors and all it has to offer. Born and raised in a small town on the East Coast of Florida known as Port Orange, she now lives in an even smaller town called Chuluota surrounded by all her furry friends (dogs, turkeys, bunny and a pig). She is confident that her proven track record of excellent work ethic and unparalleled attention to detail.
Most Successful Team In Town

Sold over 566 real estate
Listings in total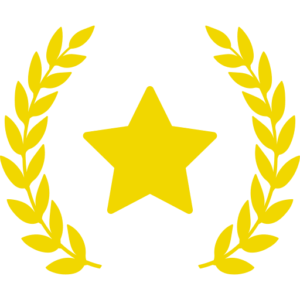 Over 40 years of
real estate experience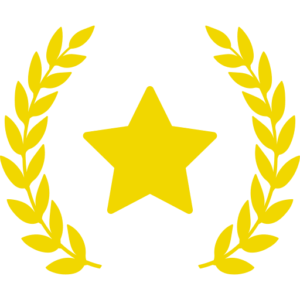 1082 in total
real estate transactions